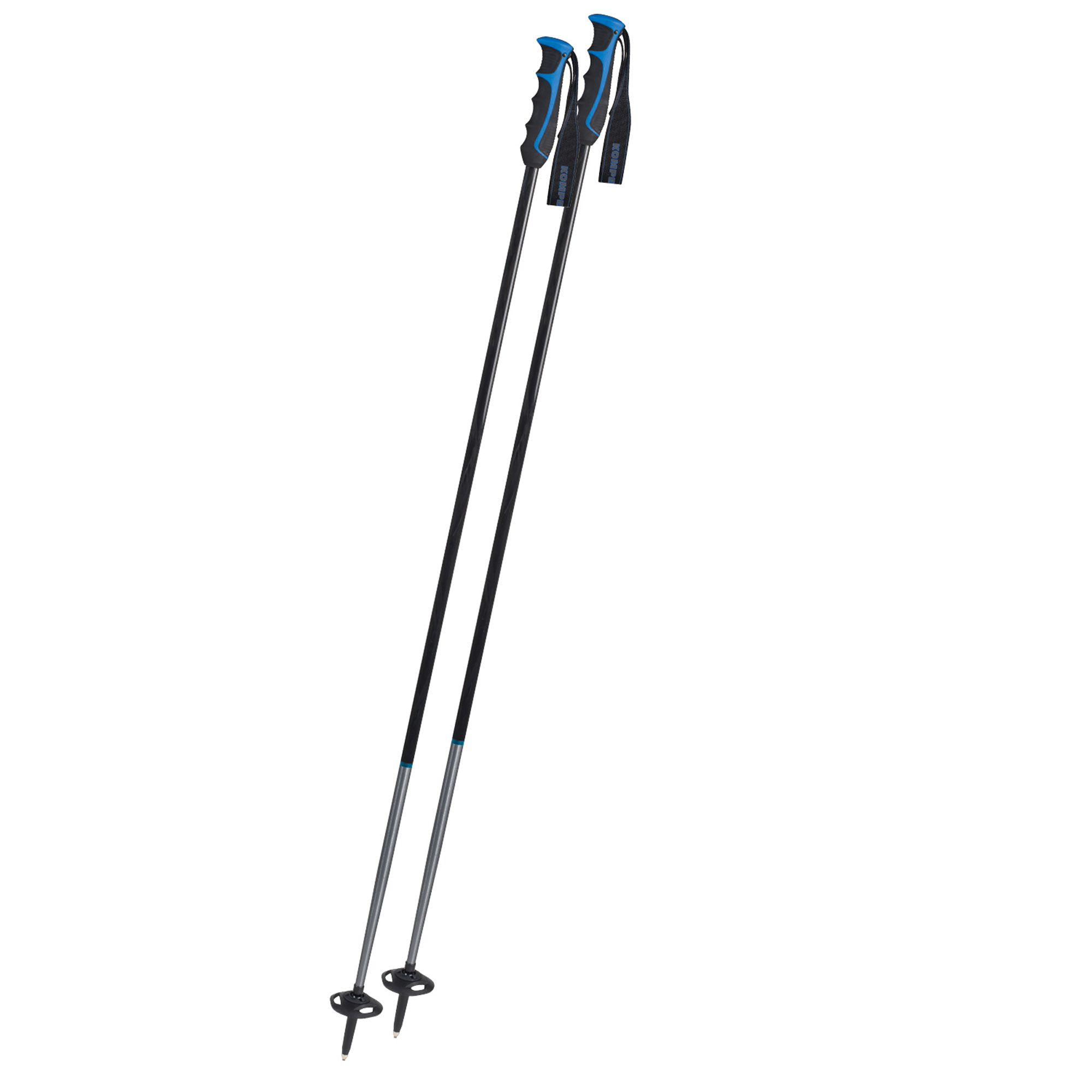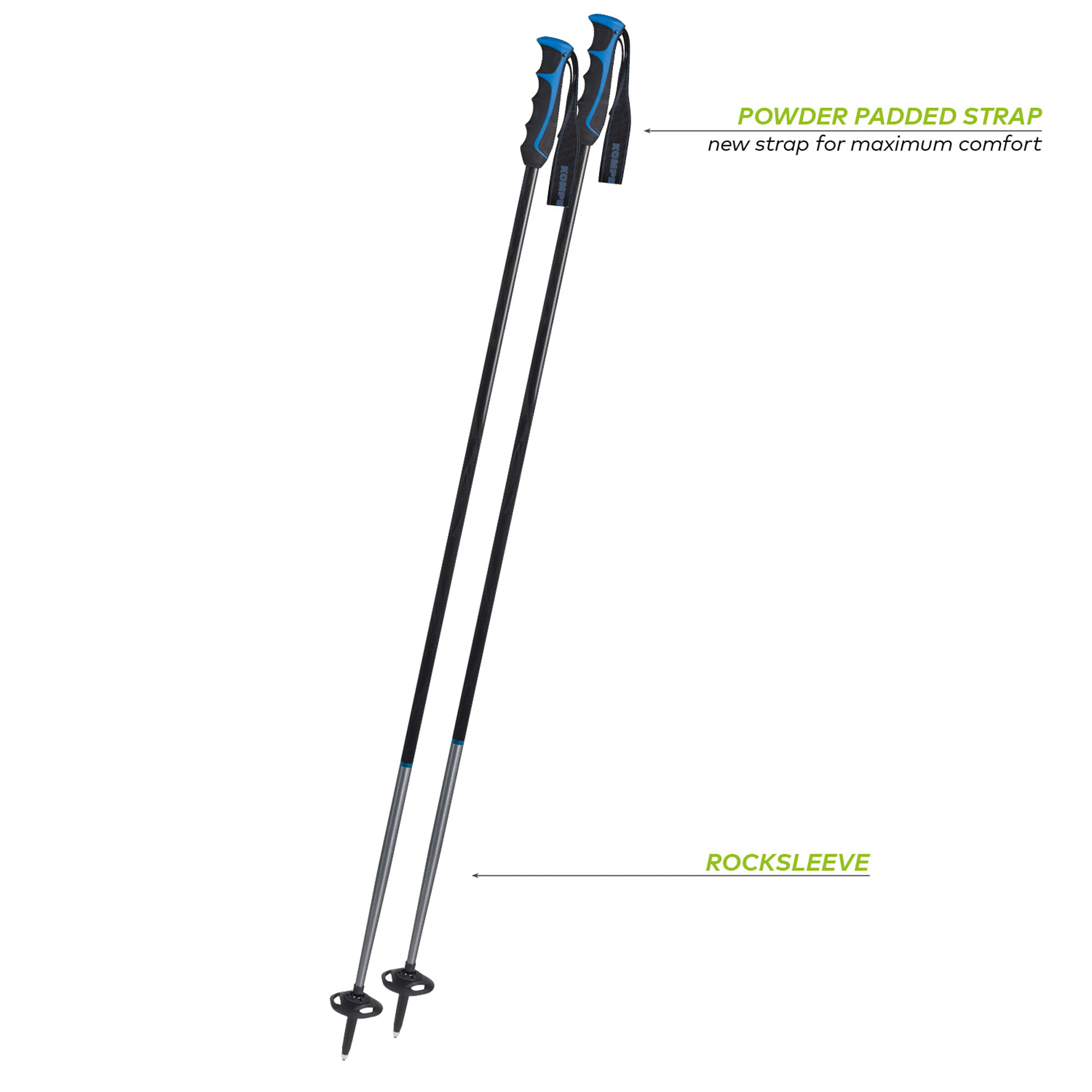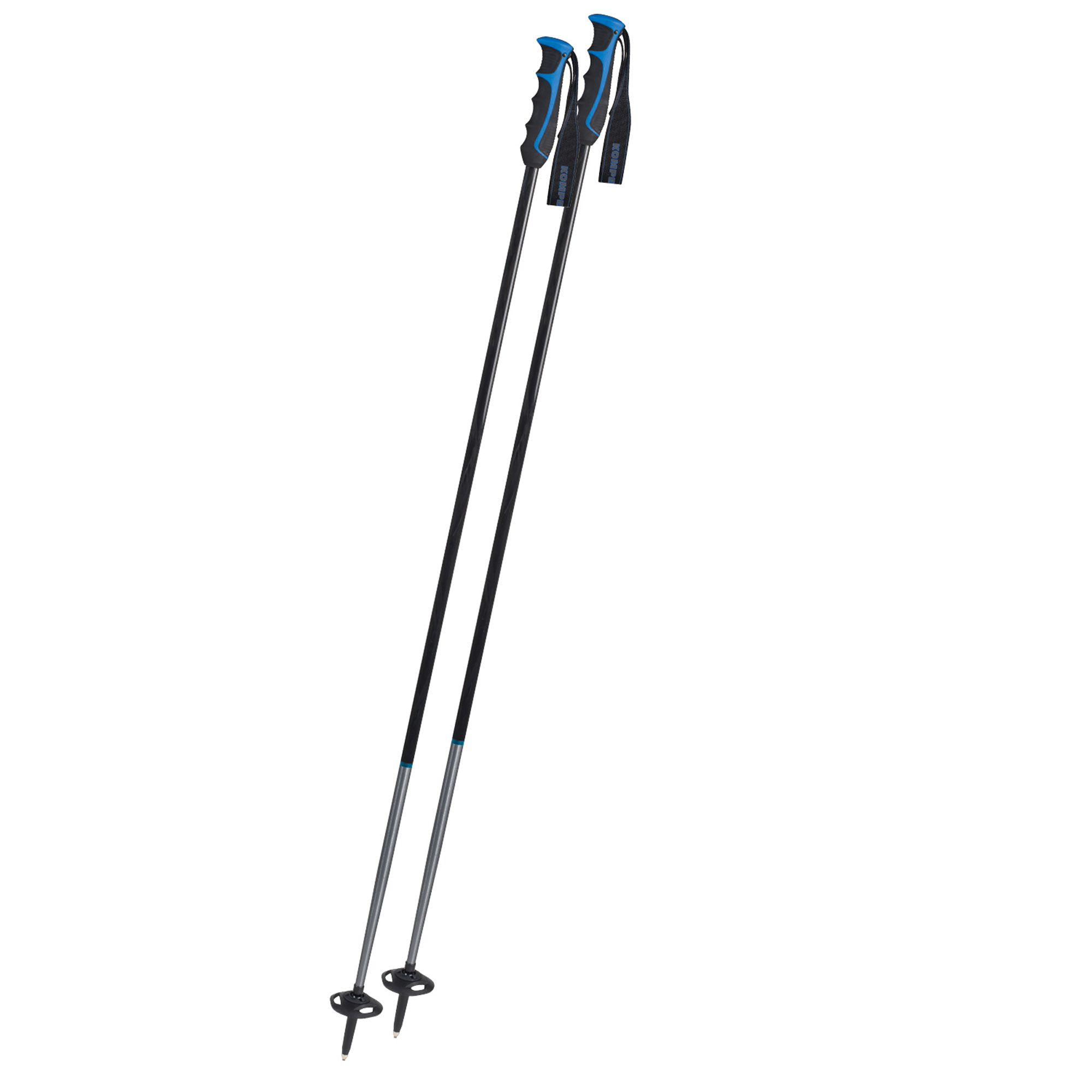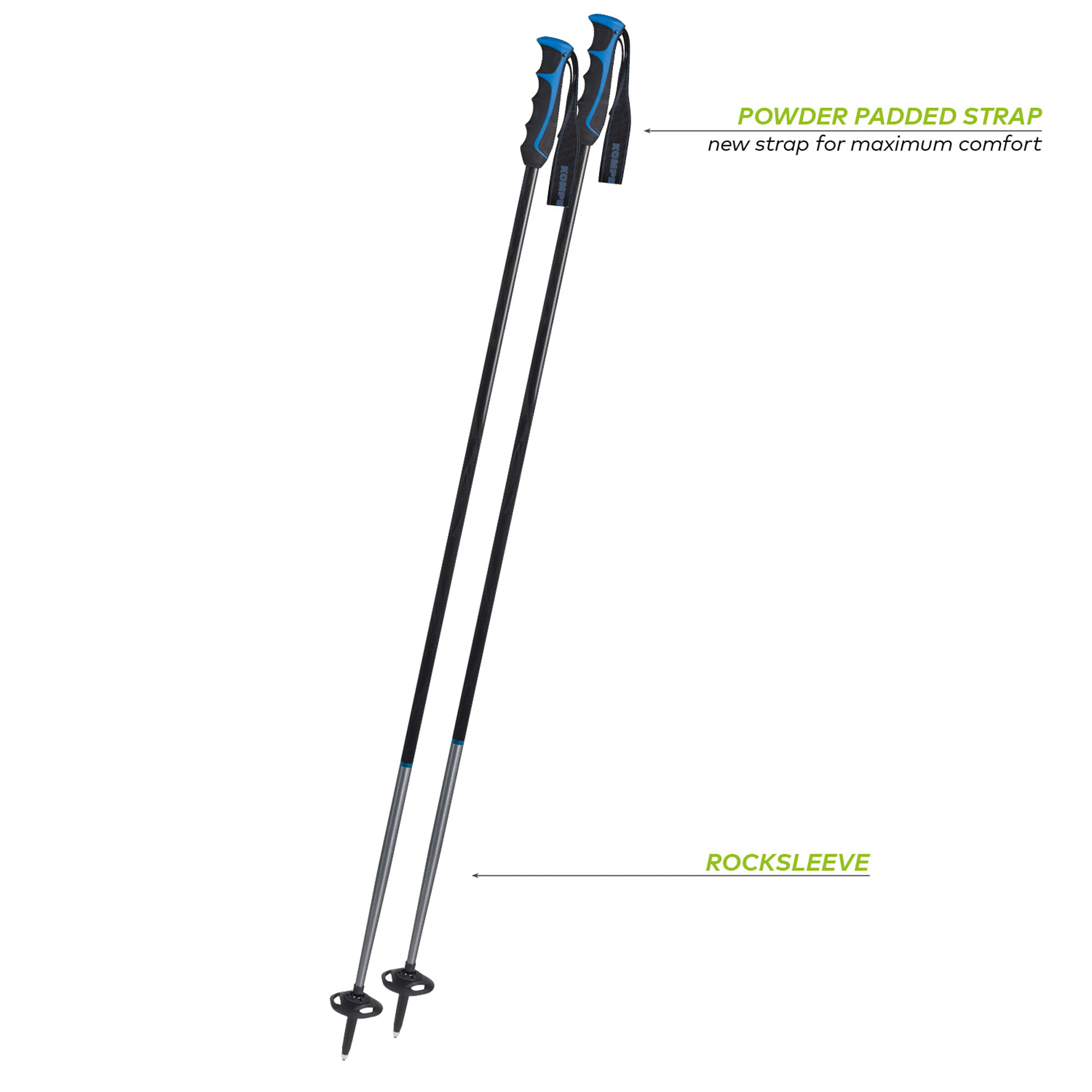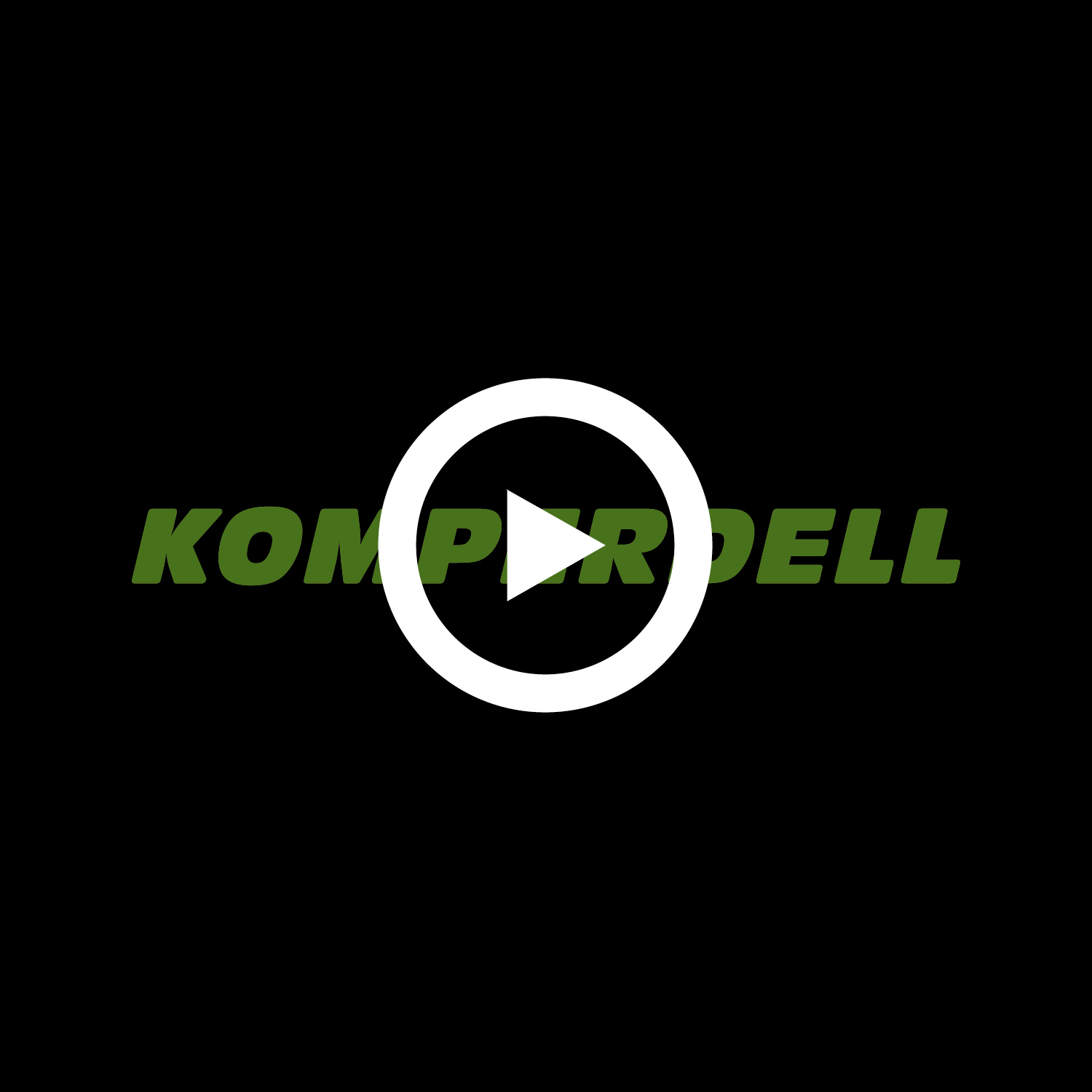 Descent Carbon Rocksleeve
Product number:
K1482332-10-130
CA$149.95 *
%
CA$199.95 *
(25.01% saved)
You can purchase our products online inside Europe.
If your country is not included, you can use our retailer search to find a retailer nearby.
Prompt delivery. Delivery time 3-7 working days.
Descent Carbon Rocksleeve
Sizes

weight: 170g
availaible in 105 - 135cm
(in 5cm steps)


Features

Pistol 2K grip - very handy and sturdy grip , perfect hold
Comfort Padded Strap - especially soft, padded Strap, best wearing comfort

Carbon Rocksleeve - high-strength titanal lower part, extremely resistant, protects in rough terrain
Ice-flex basket - moveable basket system, adapts up to 28° to the slope inclination
Carbon Rocksleeve, ∅ 16mm

FAQ "Descent Carbon Rocksleeve"
Size guide "Descent Carbon Rocksleeve"
Alpine

| Height | Length of pole |
| --- | --- |
| 100 cm | 70 cm |
| 105 cm | 75 cm |
| 110 cm | 80 cm |
| 115 cm | 80 cm |
| 120 cm | 85 cm |
| 125 cm | 90 cm |
| 130 cm | 90 cm |
| 135 cm | 95 cm |
| 140 cm | 95 cm |
| 145 cm | 100 cm |
| 150 cm | 105 cm |
| 155 cm | 105 cm |
| 160 cm | 110 cm |
| 165 cm | 115 cm |
| 170 cm | 120 cm |
| 175 cm | 120 cm |
| 180 cm | 125 cm |
| 185 cm | 130 cm |
| 190 cm | 130 cm |
| 195 cm | 135 cm |
| 200 cm | 140 cm |
Alpine

| Height | Length of pole |
| --- | --- |
| 100 cm | 70 cm |
| 105 cm | 75 cm |
| 110 cm | 80 cm |
| 115 cm | 80 cm |
| 120 cm | 85 cm |
| 125 cm | 90 cm |
| 130 cm | 90 cm |
| 135 cm | 95 cm |
| 140 cm | 95 cm |
| 145 cm | 100 cm |
| 150 cm | 105 cm |
| 155 cm | 105 cm |
| 160 cm | 110 cm |
| 165 cm | 115 cm |
| 170 cm | 120 cm |
| 175 cm | 120 cm |
| 180 cm | 125 cm |
| 185 cm | 130 cm |
| 190 cm | 130 cm |
| 195 cm | 135 cm |
| 200 cm | 140 cm |