The first and only self deploying folding pole
FAST - SAFE - LIGHT - COMPACT
Unique and only from Komperdell
At KOMPERDELL, we are real innovators. We have completely rethought the way how folding poles work and we are proud to introduce our new FXP Folding System. It is 30 % lighter than conventional systems, provides a rock solid connection between the individual parts and when released, it deploys completely by itself - truly amazing. The poles are for hiking, trail running or ski touring enthusiasts who think practically. Mountaineering was never easier!
Why the CARBON FXP.4 CLOUD VARIO COMPACT?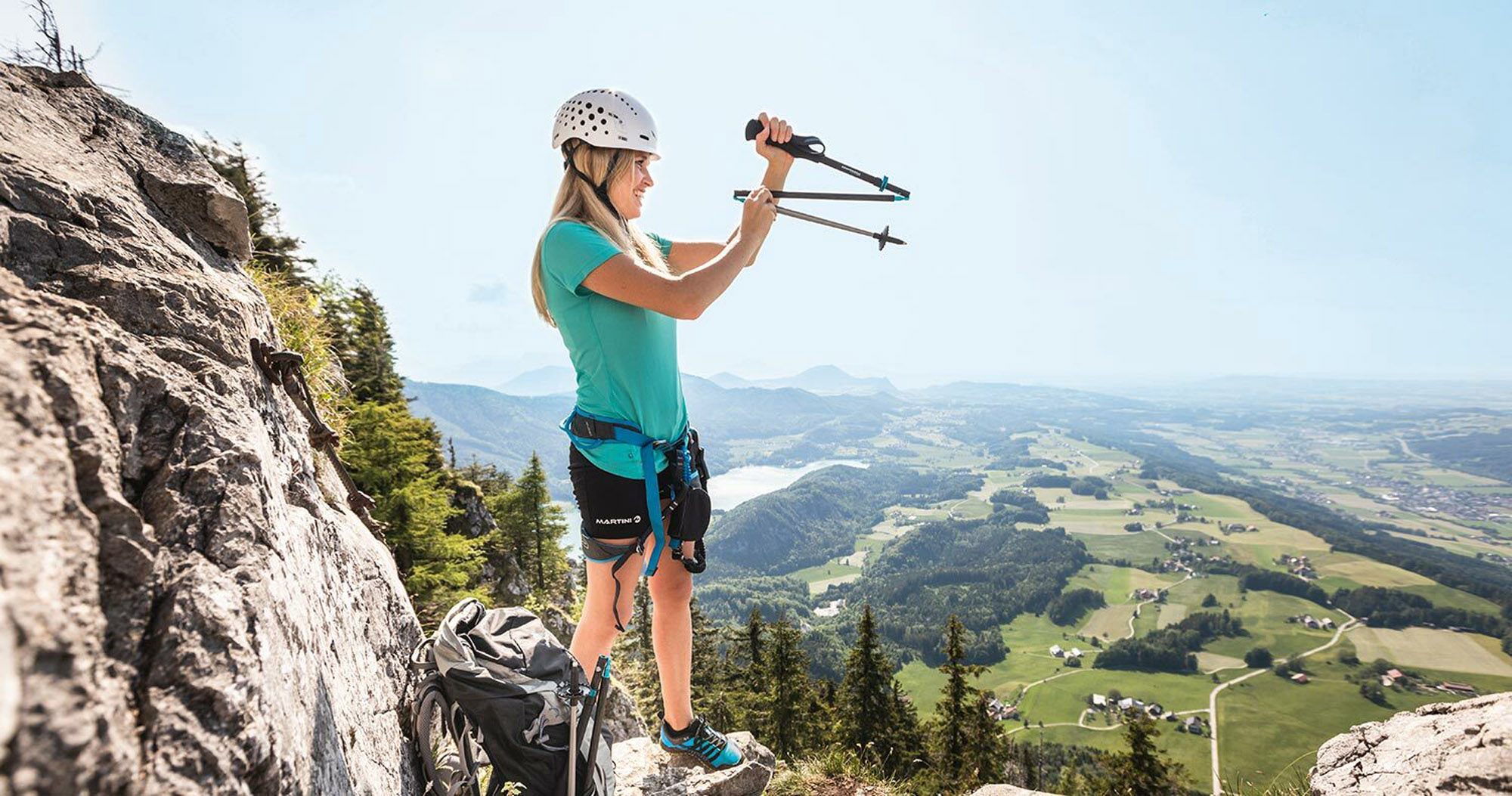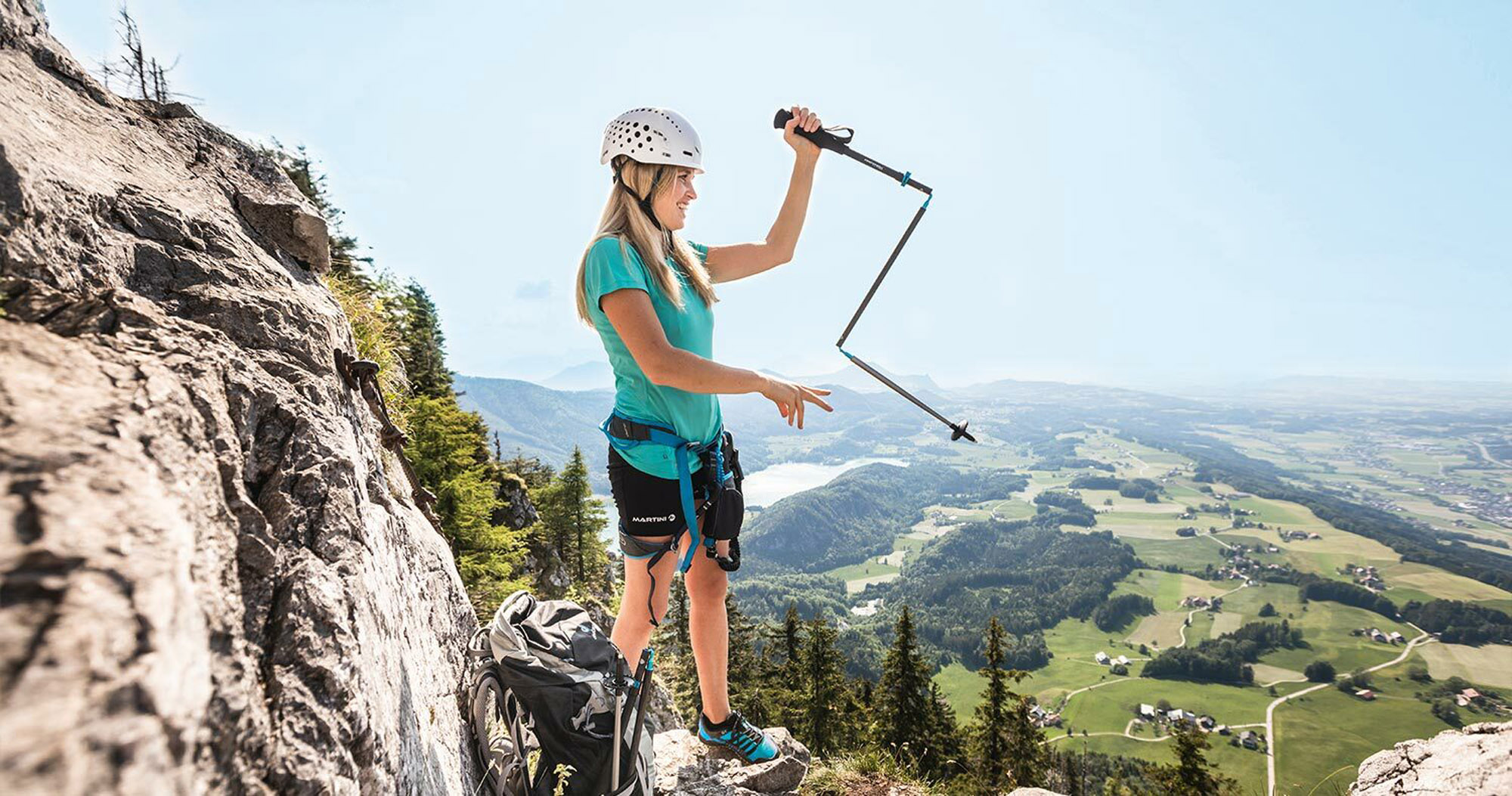 2
THE SAFEST CONNECTION OF THE PARTS, NO MORE FORCE ON THE PUSH BUTTON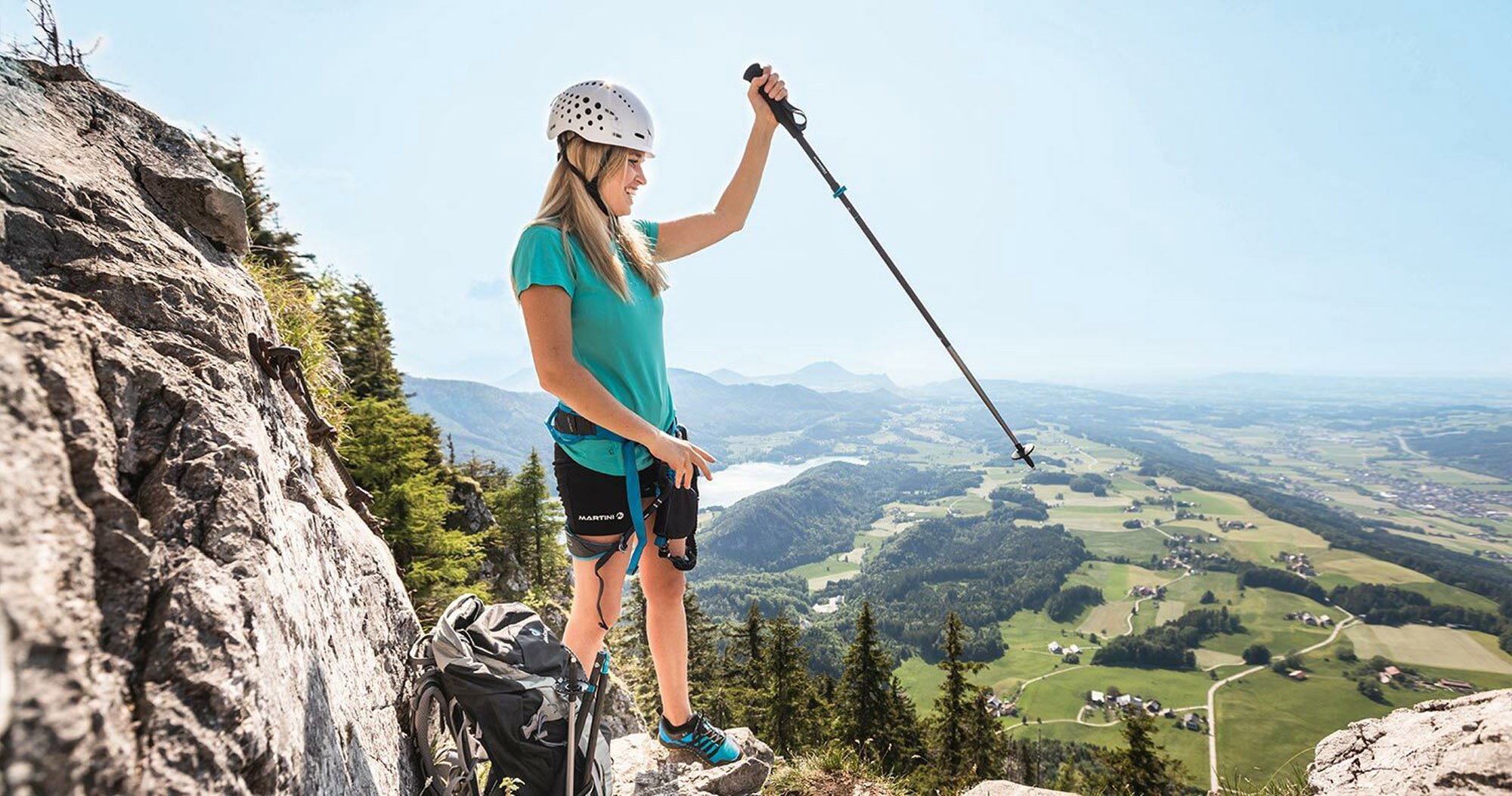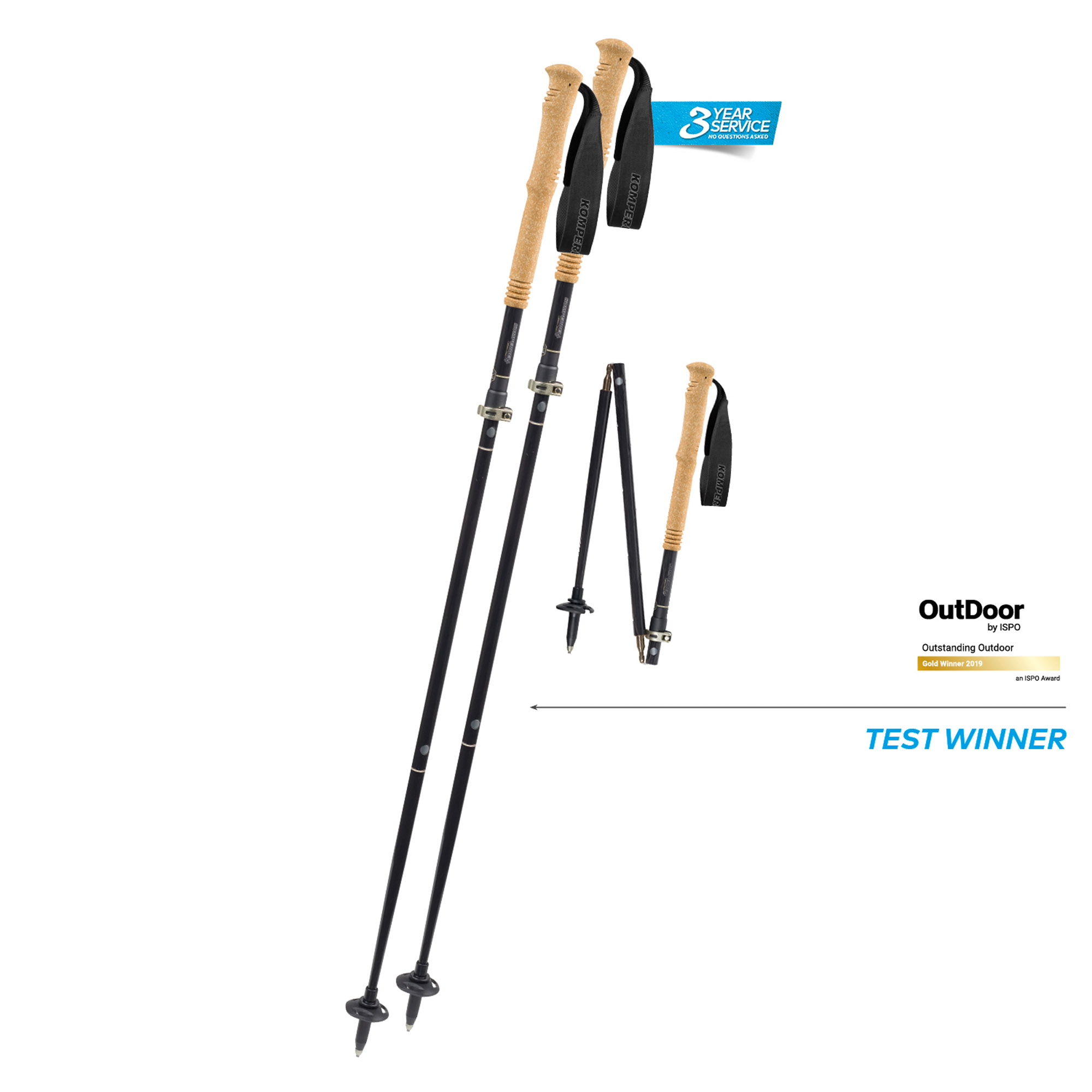 Carb FXP Cloud Vario Compact
K1942353
Self-deploying and length adjustable pole made of our lightest carbon shaft with an especially small packed size.